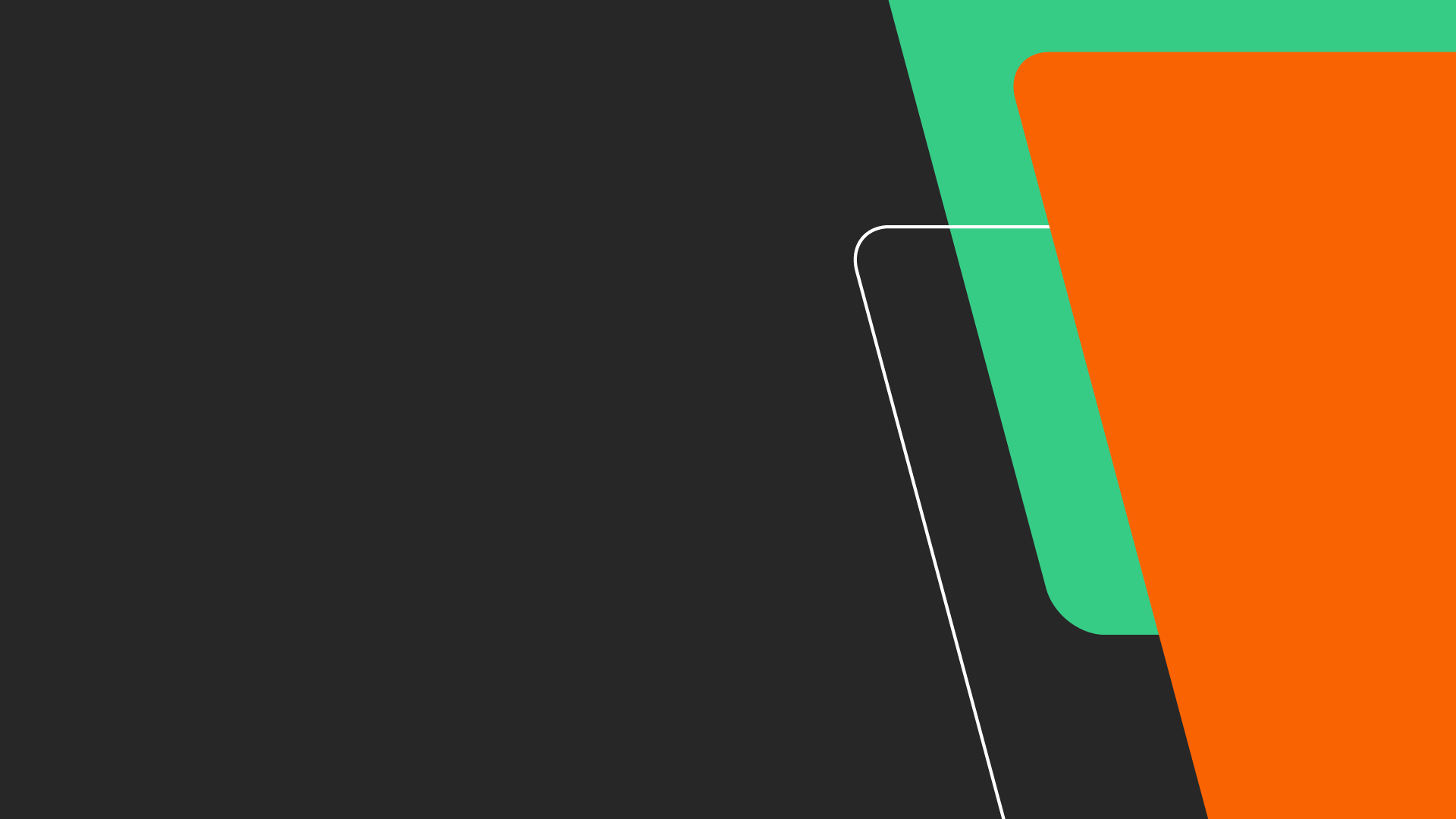 November 30, 2021
1:00PM-4:30PM ET
JOIN US FOR OUR FIRST-EVER
CORPORATE CAREER DAY
(Now available to watch on-demand!)
We're hiring for a variety of corporate roles across the enterprise, both remote and location-based, and would love to tell you why we love our work and to hear from you on why you want to join one of America's most admired companies. Register today!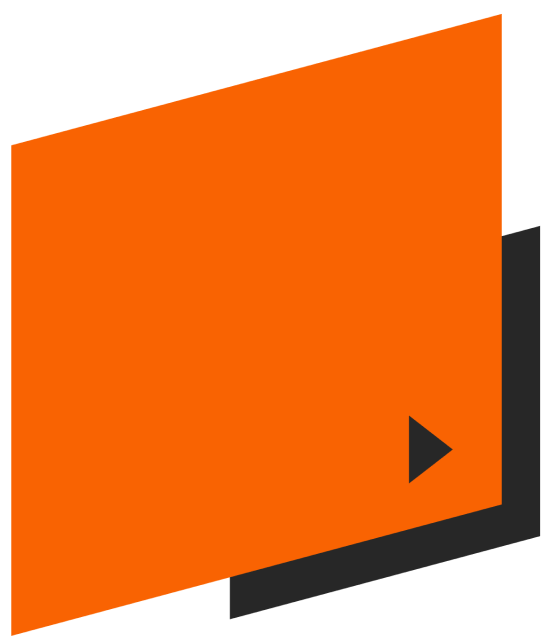 MEET THE EXPERTS
WITH
LIGHTNING
TALKS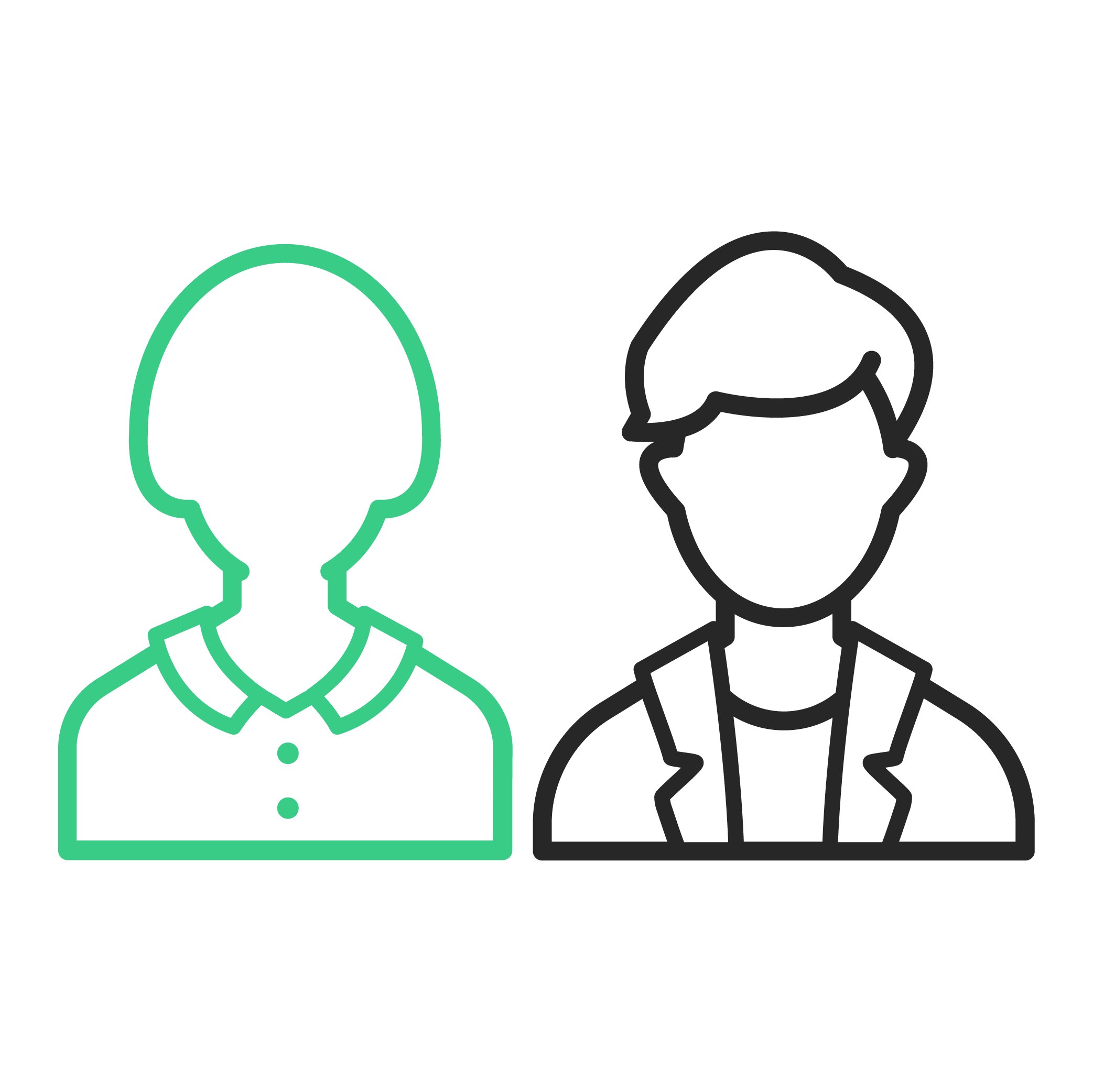 CONNECT
WITH RECRUITERS

EXPLORE
OPEN ROLES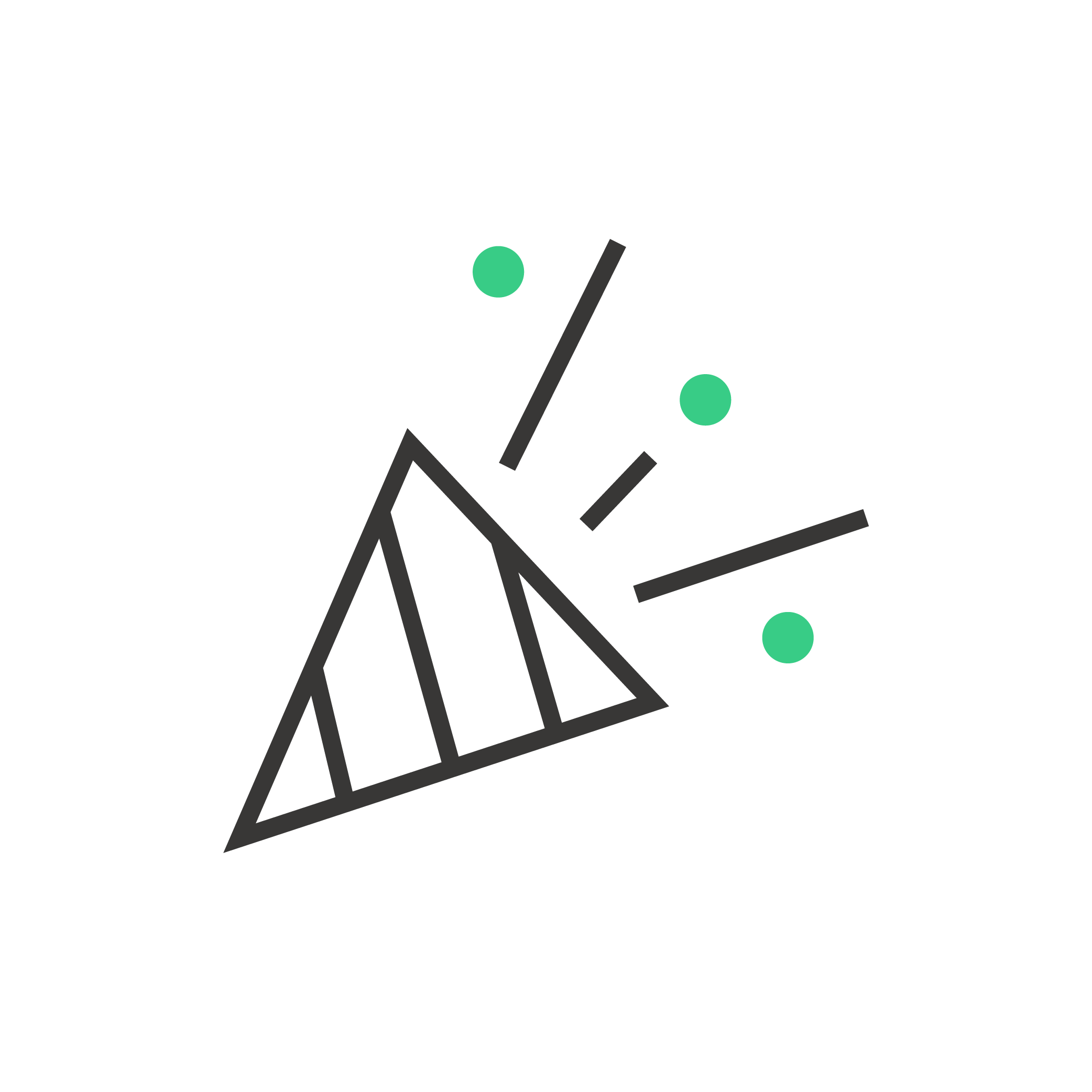 ENTER
TO WIN PRIZES
At The Home Depot, we are known for our home improvement, but the best place we've ever built is the one where we work. While you may know us from your local store, our award-winning corporate teams are hiring for a variety of roles across the enterprise, both remote and location-based.

Thank you for tuning in on November 30 to discover why we're America's home improvement retail leader and one of the best employers in the world. Click 'register' to tune in on-demand now!.
EMPLOYER OF CHOICE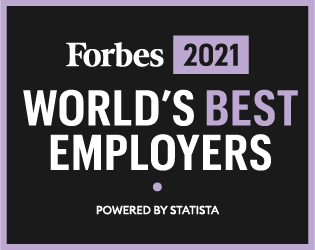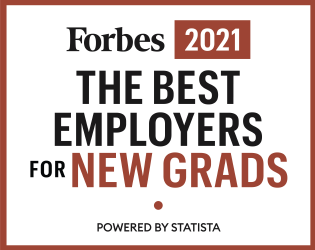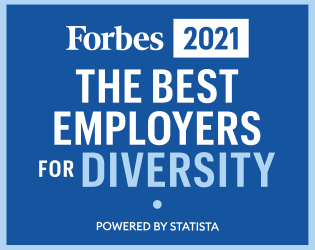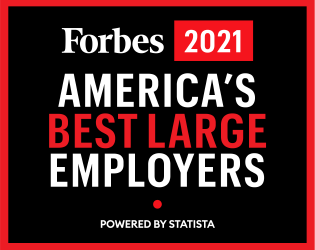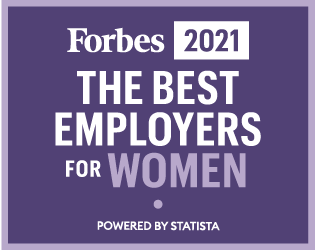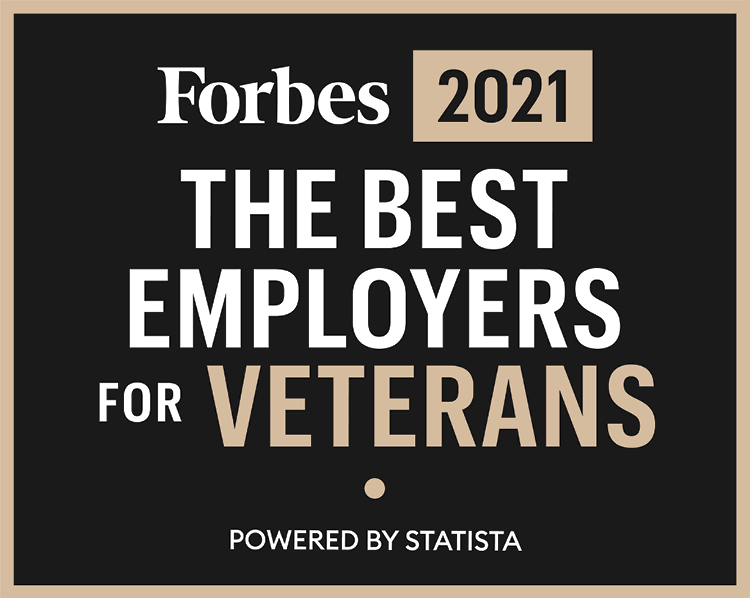 Agenda (November 30, 2021)
Arlette Guthrie, Senior Vice President, Human Resources
Giving Back with The Home Depot Foundation: Heather Prill, Senior Manager, National Partnerships
Painting, Gardening, and... Coding? Why Retail Tech is Cool: Tia Likely, Director, Technology
Meeting Customer Expectations with a Focus on One Supply Chain: Lisa Backlin, Vice President, Supply Chain
The Interconnected Customer Experience Journey: Jordan Jordan, Product Management Senior Manager and Estelle Afshar, Online Data Science Senior Manager
A Fresh Coat of Paint: How The Home Depot Refreshed the Customer Shopping Experience: Felicia Rives, Director, Technology
Living our Values: Entrepreneurial Spirit: Kelly Bradley, Merchant
Why Merchandising Matters at The Home Depot: Joe Downey, Senior Merchant
Arianna Jackson, Senior Merchant
Tools to Optimize Your Operations Career: Katy Faulder, Senior Director, Operations Process
How Core Values Turn a Cool Job Into a Rewarding Career: Chuck Binder, Divisional Pro Director
How Data Tells a Story in Home Depot Stores: Travis Harry, Director, Digital and Insights
Getting Creative with Brand Marketing at The Home Depot: Lisa Destefano, Vice President, Brand Marketing
Entrepreneurial Spirit in Tech: Panel with Kristin Hare and Heather Creighton: Moderated by Amanda Jurek, Manager – OrangeMethod & OrangeWorks
Why a Strong Product Culture Matters: Adi Sthanunathan, Director, Online Product Management
Getting to Know The Home Depot's Brand Advocate Program: Panel with Mike Newsome, Bridgett Smith, and Rawan Hanna
Career Mobility with the Assurance & Advisory Management (AMP) Program: Panel with Rob Grabowski, Allison Easter, Rachel Caldes, and Carson Topping. Moderated by Michelle Pyne, AMP Manger
Visit our virtual booths to network with recruiters and business associates!
While our chatrooms are closed following the , November 30, 2021 event, we still encourage you to login to explore our booths and learn more about our teams and open roles.
FREQUENTLY ASKED QUESTIONS
Can I visit the site from my mobile device?
Yes. You can visit from anywhere you have WiFi access. The site is available on desktop, laptop, tablet, and mobile
How do I login on the day of the event?
Once you register, your login details will be emailed to you. You can use them to visit the site as often as you want day of and for up to 90 days after the event.
Will this event be recorded?
Yes! By registering for this event, you will receive access to event sessions on-demand and can visit our career fair booths for up to three months
I'm interested in applying. What is my next step?
Great question! We encourage you to apply to open roles on careers.homedepot.com. If you choose to apply, let us know that you met us at corporate career day!.
Are you hiring for remote positions?
It depends on the team. While most of our technology and e-commerce roles are remote, we also have location-based roles across the enterprise. For most location-dependent roles, we're currently working remote until further notice with associate safety top of mind.
How do you prioritize diversity, equity, and inclusion at The Home Depot?
Great question. We encourage you to visit this link to learn more about our environmental, social, and governance (ESG) strategy centered on focusing on our people, operating sustainably, and strengthening our communities: https://corporate.homedepot.com/responsibility